Displaying items by tag: harvoni
Monday, 01 January 2018 19:19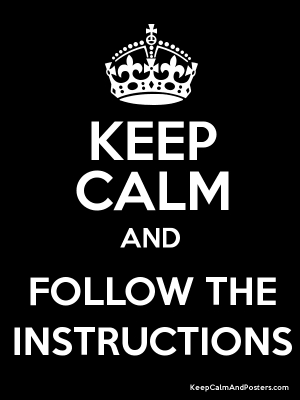 A quick note on how to take your DAA medication. Read the package insert and follow the instructions with respect to with (or without) food.
For example, for Vosevii
Administration with food enhances the oral bioavailability of sofosbuvir, velpatasvir, and voxilaprevir. Relative to fasting conditions, mean sofosbuvir systemic exposure (AUC) increased by 64% to 144%, mean velpatasvir AUC increased by 40% to 166%, and mean voxilaprevir AUC increased by 112% to 435% when the combined sofosbuvir/velpatasvir/voxilaprevir formulation is administered with food.
Food enhances the absorption of all the ingredients. You get roughly 2 x as much Sofosbuvir, 2 x as much Velpatasvir and 3 x Voxilaprevir. To put this another way, if you take Vosevii WITHOUT food you will only get something like 1/2 the dose.
Note that this advice is equally applicable to Epclusa which is the same (just missing the Vox) and the ignoring this advice may cause your treatment to FAIL.
This advice also applies to Viekira and Mavyret which should be taken with food.

Sovaldi, Harvoni, Daklinza, and Zepatier can be taken with or without food.

In terms of food, think a real meal with some protein, fat and carbohydrate.