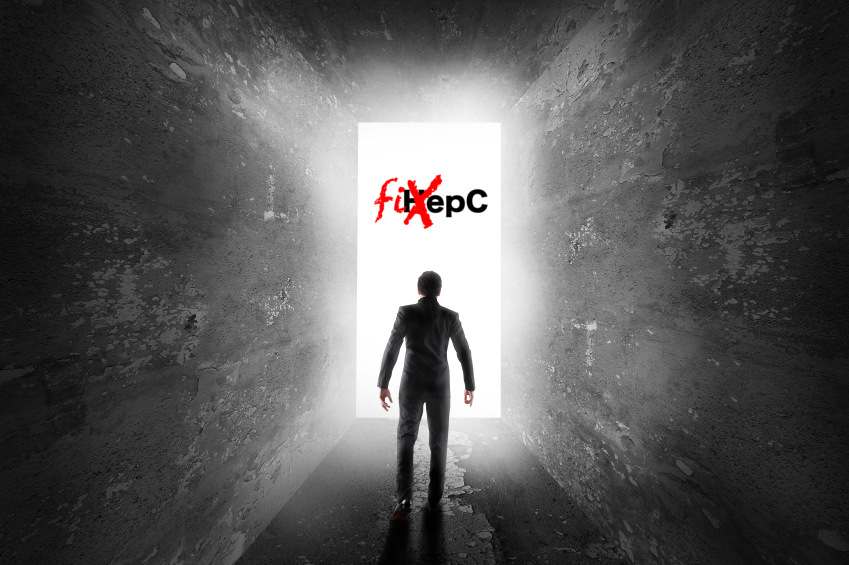 It is entirely possible to access the new Hepatitis C cures at affordable prices via parallel importing. Click on the image to learn more about it and please share this with your friends.
The new treatments have minimal side effects and typically see 95% of people cured after 12 weeks of treatment at a cost of $1000-$2000 USD.
If you're living with Hepatitis C there has never been a better time to look towards treatment and step into the light again.