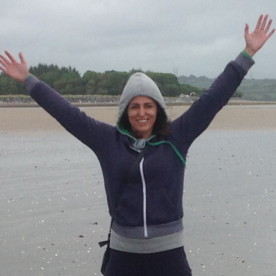 I'm Donna from the UK. I was diagnosed with hep C in March 2016. I was devastated and the only treatment available to me at that time was interferon.
I found fixhepC by reading an article in a newspaper.
I decided I wanted to go ahead and get the generic medications.
It was all very straightforward and easy to obtain them. I took a 12 week course and by week 4 the virus was undetectable.
I feel very lucky that I found out I had hepatitis C and even luckier that I found fixhepC.