Displaying items by tag: Gilead
Tuesday, 29 August 2017 14:12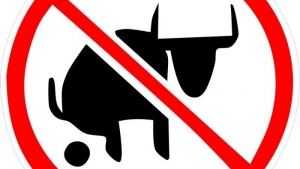 Last week there was some celebrations after Under pressure, Gilead expands Sovaldi licensing deal to four middle-income countries.
So great news, right? Not exactly, because in order for a country to have PRACTICAL ACCESS the product needs to be registered for sale there.
Now Sovaldi hit the market in late 2013 and back in February 2015 Gilead announced Gilead is committed to increasing access to its medicines for all people who can benefit from them, regardless of where they live or their ability to pay and providing a list of 91 countries where generics would be available. That list has since been expanded to include 101 countries.
That was 2 and a half years ago, so surely Sovaldi must be available in all the original 91 by now, afterall, Sovaldi was fast tracked by the FDA with one of the most rapid approvals ever seen...
Nope. To date Sovaldi is only registered in 26 of those 101 countries, with applications filed in another 6. That's 32/101 countries filed in 2 1/2 years.
Without filing, there can be no registration.
Without registration, there can be no availability.
Without availability, there can be no patients treated.
This is the reality behind Gilead's PR-access. It is PR, it is not access.