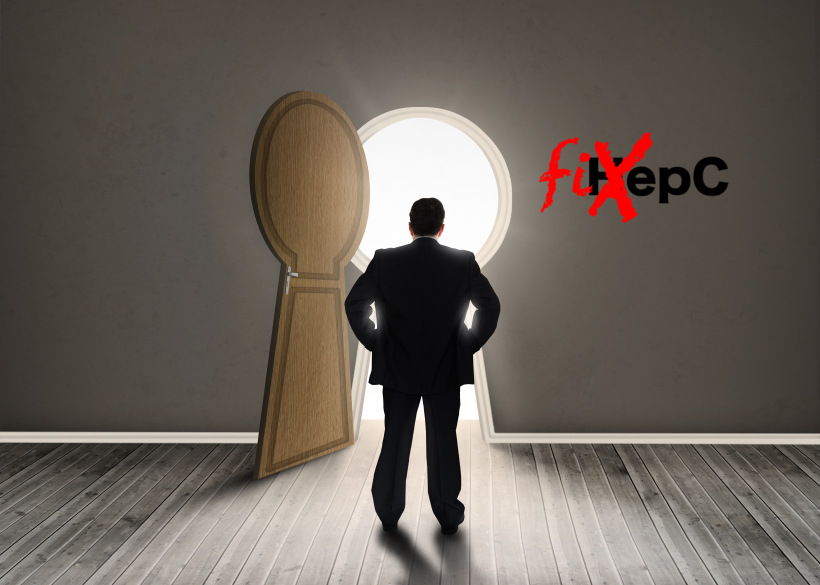 It is entirely possible to access the new Hepatitis C medications at affordable prices via parallel importing.
While Sovaldi, Harvoni and Daklinza are prohibitively expensive for most people equally effective generic versions are available.
The new treatments have minimal side effects and typically see 95% of people cured after 12 weeks of treatment at a cost of $800-1100 USD.
If you are interested in the accessing these medications via the REDEMPTION eTrials click here.
To find out what real people have to say visit our Open Access Forum.
If you're living with Hepatitis C you now have the chance to step into the light again.
Imagine just how good it would feel to finally be free.
Hope is to hand. REDEMPTION is here now. Will you find it?
PS: Yes, it's real - check out the forums to read what real people are saying about there generic treatment journey. You can even chat in real time with people just like you who are curing themselves with affordable generic medication.