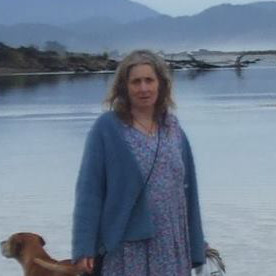 My name is Kathy and I live in Karamea, an isolated village in New Zealand. I had Hepatitis C for over 30 years and believed that I would die with this disease. I had heard about the new anti virals available in the USA but the high cost meant that this was an impossible dream. I found out about fixhepc from a newspaper article and immediately made contact.
After sending away the appropriate paperwork, it was only a couple of weeks before the Generic Harvoni arrived at my door . The side effects were minimal and I began to feel better within days of the treatment. At 3 months after the end of treatment the hep C virus was undetected in my blood. It has been a year now and I now have the energy to live my life.
The burning feet aching joints, itchiness, mind fog and fatigue have gone. I did not realise how truely miserable and ill I had been was until I was better. I am so grateful that the ethical people of fixhepc made it possible for me to be well.